Written by Natasha Christopher
"Duduklah diam-diam kat rumah", "Tengok HBO", "just stay at home" are just some of the pleas our Prime Minister told Malaysians last night to not go out anywhere in the 14 days of the implemented partial lockdown due to the Covid-19 spread. It is the third day of restricted movement order and some of the public has already been seen hanging out in mamak stalls, stores/restaurants are still widely open and people are crowding at bus stops to head back to their hometown. Clearly, some Malaysians are looking at this situation for an opportunity to "balik kampung", plan a vacation and risk their lives with others.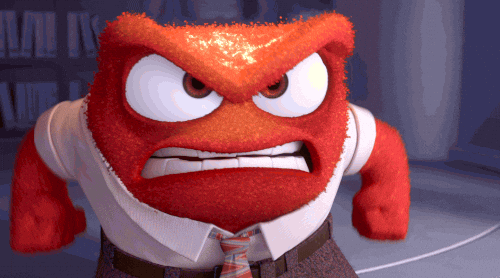 Social distancing is very important during this critical situation. As the term flattening the curve, it refers to the community isolation measures that keep the daily number of disease cases at a manageable level for medical providers. Although it seems like a cumbersome task to do, with social distancing and staying at home, you can potentially save millions of lives. All you got to do more than ever is practice this until the end of the month. Or until the imposed act finishes.
"The curve takes on different shapes, depending on the virus's infection rate. It could be a steep curve, in which the virus spreads exponentially …..", "The faster the infection curve rises, the quicker the local health care system gets overloaded beyond its capacity to treat people." (Source: Live Science)
The real heroes behind the Covid-19 virus pandemic is, our doctors, nurses, health workers and many others who are fighting this battle to cure covid-19 patients. These are the people that deserve a real standing ovation from us when all of this ends. (Maybe a big fat bonus given to them as appreciation never hurts too!). They even beg for Malaysians to stay at home and flatten the curve.
These are real people dealing with real life or death situation. If Malaysians don't do their part, sooner or later, there won't be sufficient beds for the affected victims, provide better health care to all and will be forced to make harsh decisions. For example, in Italy, where it has reached a humongous number of 31 thousand people tested positive with Covid-19 to date. Because of the overcrowding in hospitals, doctors have to make a difficult decision to save only those that has a better chance of surviving.
"Those who are too old to have a high likelihood of recovery, or who have too low a number of "life-years" left even if they should survive, would be left to die." (Source: The Atlantic)
Learning the current epidemic that's going in Italy should be a lesson for us to better take care of ourselves. We pray that Malaysia would not succumb to this last resort when it's seems impossible one day for health workers to tend to every patients if the curve exponentially increases. In order to combat this from further happening, it is necessary and required by everyone to STAY AT HOME. Practice social distancing, wash and wash your hands with soap and water, use hand sanitizer. Do not panic! Keep calm and follow the guidelines from Malaysian Ministry of Health and the World Health Organization (WHO).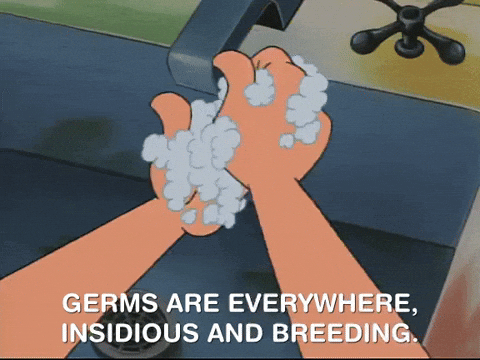 Have a great day spending time at home, be vigilant and remember social distancing is key!
---
Follow our daily updates and Eat, Fun & Travel with us! #EatFuntravel
Facebook: Foodiver
Instagram: Foodiverofficial
YouTube: Foodiver Official