written by Natasha Christopher
So, it's been announced by our Prime Minister last night that Malaysia will go on a restricted movement order starting from tomorrow (18th March) until the 31st of March. However, this doesn't mean a total lockdown. With restricted movement order being placed there are some things you still can get for your daily needs.
Government and private offices except those involved in essential services to be closed
Restriction entry for foreign visitors
No religious activities
Strictly no social gatherings
Those returning from overseas to be home quarantined for 14 days
All shops except businesses dealing with daily essentials to be shut down
Comprehensive restriction for Malaysians travelling abroad
Kindergartens, school, colleges and universities to be closed.
Source: @staronline/Twitter
There is no reason to panic, Malaysians! Just practice social distancing, wash your hands, sanitize them, and for humanity sake, don't hoard/panic buy on supplies and be kind to one another. Importantly, wear a mask if you're feeling ill or head straight to the hospital to get checked. Better be safe than to be sorry.
Since most people will be needing to quarantine themselves or to stay at home for two weeks, it can be a real deal breaker. This is the best time to occupy oneself for self-learning purposes. Hence, here is a list of what you can do to keep yourself busy while on quarantine.
Cooking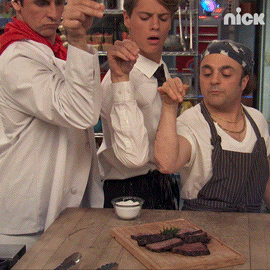 With many social media users posting on the 'epidemic' that's happening inside of grocery shops, and malls, it shows people are rushing to buy all the supplies they need and emptying the shelfs all at once. With that supplies that you have, why not try cooking? Or perhaps try a new recipe you've been wanting to do. Cooking is therapeutic to say the least and it can help you learn a skill or two. Plus, you won't get bored easily.
2. Spend time with Loved Ones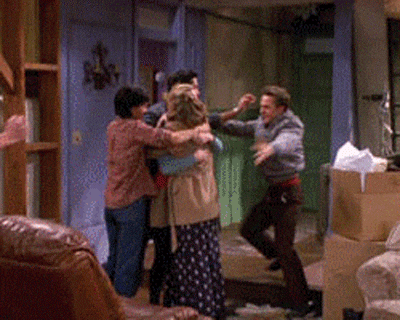 Sometimes when you're at home and all you got is your family member or your pet (they are family too!). Why not take some time off to spend quality and precious hours with them? While we're all so busy working, this restricted movement order is the best time to actually make use of those loss times. Just a simple conversation with them can brighten up their day. In a nutshell, don't regret before it's too late.
3. Workout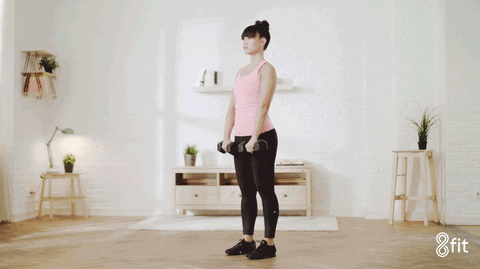 Always too tired to exercise after a long day at work? Now, with you occupying all of this time at home, working out is the next best thing to do. It's improves your strength, makes you a fit person and heightens your stamina. With at least 30 to 45 minutes of home workout can be such a productive thing for you to do the whole day. Besides, home workout creates a more comfortable environment for you and ideal since it's at your own home.
4. Binge on Netflix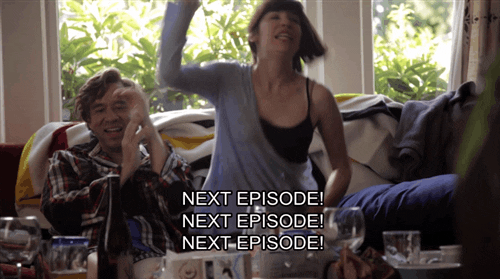 After that productive and rigorous workout, reward yourself by catching up on shows or movies that you've missed. Although many might be doing this quarantine or not, you can spend some time and binge on informational shows or documentary. This in turn will expand your knowledge and quality watching time on Netflix. Here are some suggestions on informational shows you can binge: Patriot Act, Explained, Our Planet, Dirty Money, Dark Tourist, Tales by Light and many more!
5. Learn New Language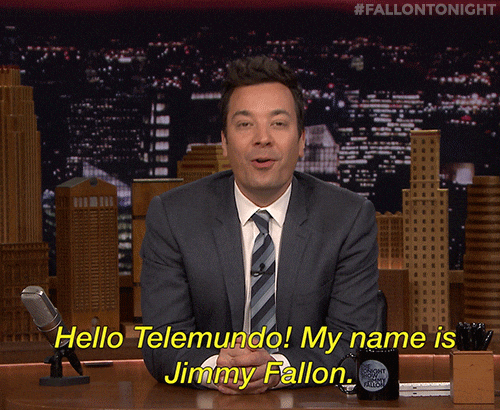 If you ever feel the need to learn a new language like Spanish, Mandarin, Japanese, Korean, German and many more, there's no better timing than now. Not only would you acquire an extra language that you can pick up from but also it would boost your brain power, keeps mind sharper and enhances your concentration.
6. Declutter Your Space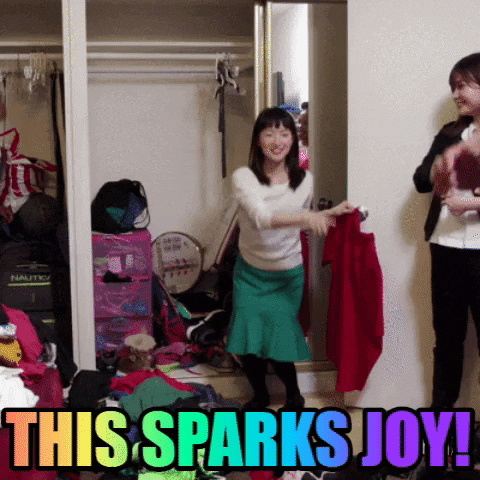 Yes, with your room and living space been cluttered and messy, cleaning your house can be a good thing or throw an item that, as Marie Kondo would say, doesn't spark joy to your life. You can finally have that peace of mind after you've done cleaning. Just consider this a "gotong-royong" session for you. Declutter can also mean cleaning up your emails too!
7. Skincare / Haircare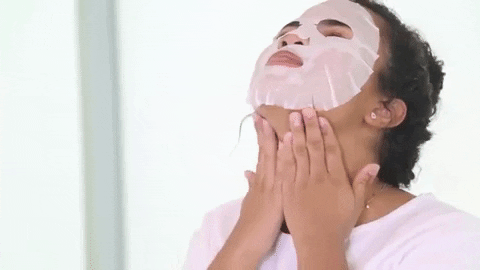 Although the rule is to not touch your face often from further spread of the virus, this takes a different approach to maintain a good skin at the end of the day. So, go ahead and try out a new facemask, or beauty product. Of course, remember to wash your hands with soap and water before touching your face. You can even go try or learn new hairstyles like braiding, practicing an updo of your hair and ways to maintain a healthier hair. Taking care of yourself doesn't mean you have to look dull while you're at it.
8. Journalling
Keeping your mind free, and setting realistic goals by journalling is a good way to make the most out of your time. Being at home can make you overthink and some even feel depressed. By journalling, it can control your symptoms and improve your mood by helping you prioritize problems, fears, and concerns. It's also an opportunity for positive self-talk and eliminating negative voices.
9. Boardgames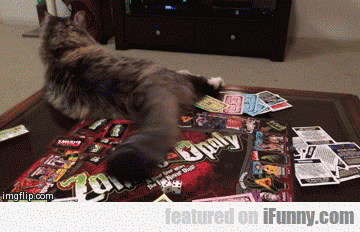 What's the best passing time activity to do when you're bored at home with your family? Boardgames it is! Not only can it bond with one another, but it'll keep your time occupied. It'll help even develop logic and reasoning skills, improves critical thinking and boost spatial reasoning.
10. Reading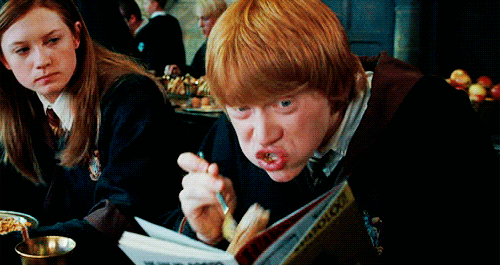 As John Rohn said, "reading is essential for those who seek to rise above the ordinary ." Through reading, you will be exposing yourself to new things, new information, new words and even a new hobby. If you also want to improve on your language skills, reading any book would be beneficial too.
We, Malaysians, owe it to one another to do our part to prevent further the spread of the Covid-19 virus. Please do strictly follow the Malaysia's Ministry of Health (MOH) instructions and guideline to help alleviate the spread of this COVID-19 virus. Stay safe, everyone!
---
Follow our daily updates and Eat, Fun & Travel with us! #EatFuntravel
Facebook: Foodiver
Instagram: Foodiverofficial
YouTube: Foodiver Official